SR Tech LLC
Milerd is a manufacturer of modern eco-safety devices. Our company has brought together experienced professionals in different spheres - engineering, biology, chemistry and so far. We develop high quality electrical appliances - for you and your safety. 

Milerd was founded in 2010. For these years, we have developed and brought to mass production more than 80 models of various devices, including measuring equipment, daily consumer gadgets and medical equipment. Today our devices are sold in more than 20 countries and 4 continents. 

Currently we are producing food cleaning devices for home usage, professional meters of ionizing radiation, meters of electromagnetic radiation, air quality monitors.
We apply scientific advances to everyday life
Milerd is always in search of new possibilities. We create and develop our own solutions which set new trends in ecological safety. Effectiveness of these technologies is confirmed by European laboratories and certifications. Milerd products are characterized not only by high quality and efficiency but also by modern appearance.
Work Flow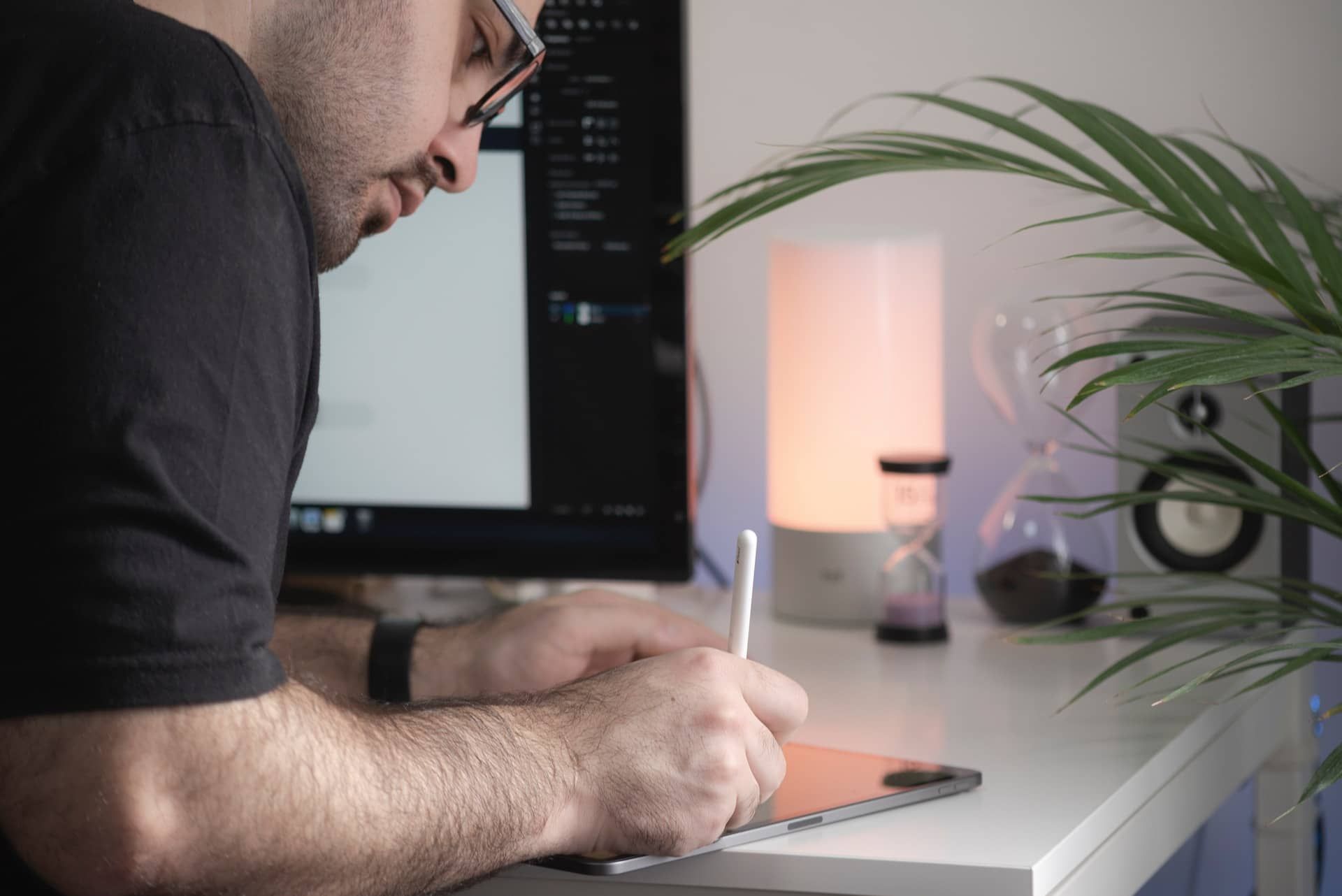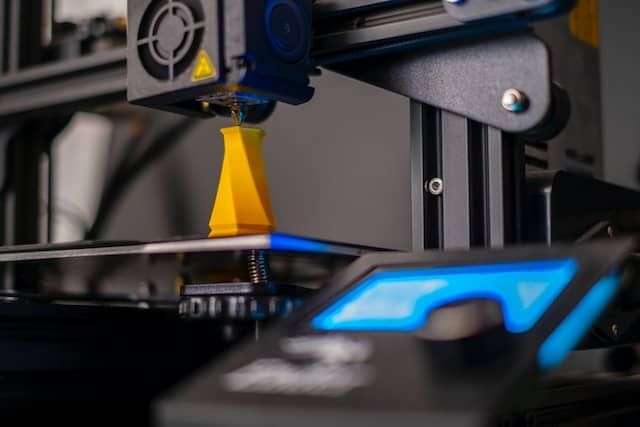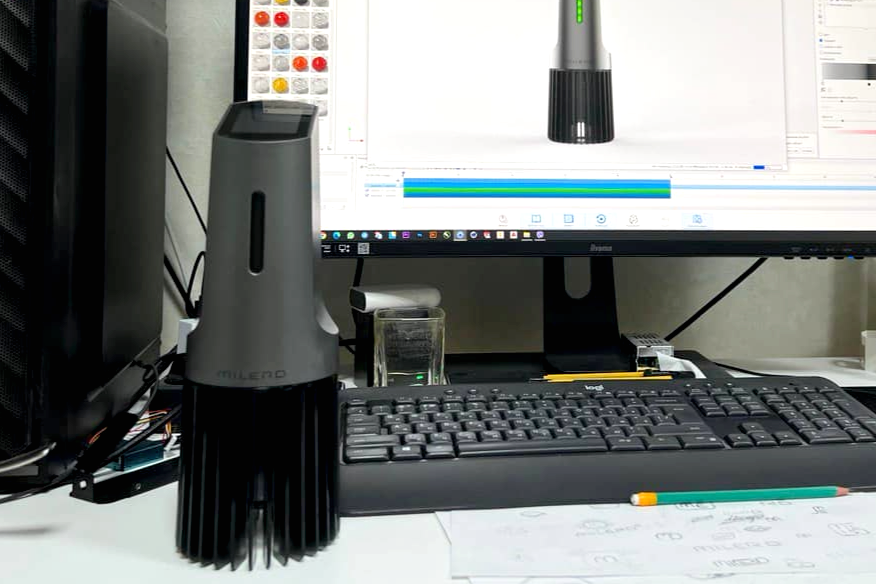 Professional Approach
Milerd has its own production department located in the EU which guarantees high quality with accordance to European laws and procedures which are top in the world in terms of safety and ecology.Milerd has its own Research & Development department which allows us to test and implement new solutions and technologies fast. We value and are thankful for any feedback that comes from our clients. You help us to become better every day.
10 years
experience in electronics development
200 000
satisfied users of Milerd products
Milerd is a registered trademark. Use of the trademark and the logo is permitted only with the permission of the copyright holder.